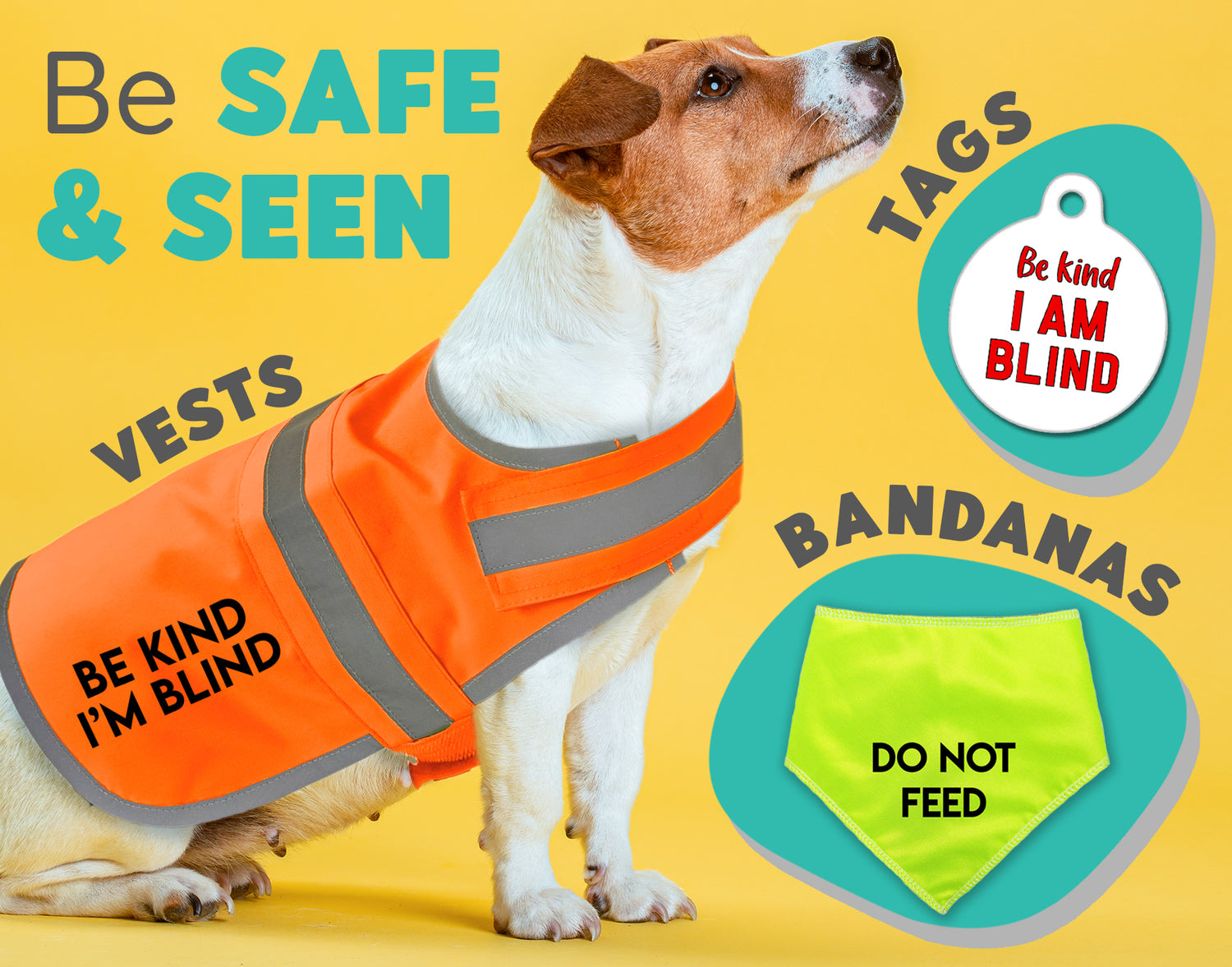 Have something important to say?
Let everyone know with our Alert collection. Choose from our messages or customise with your own.
Alert Collection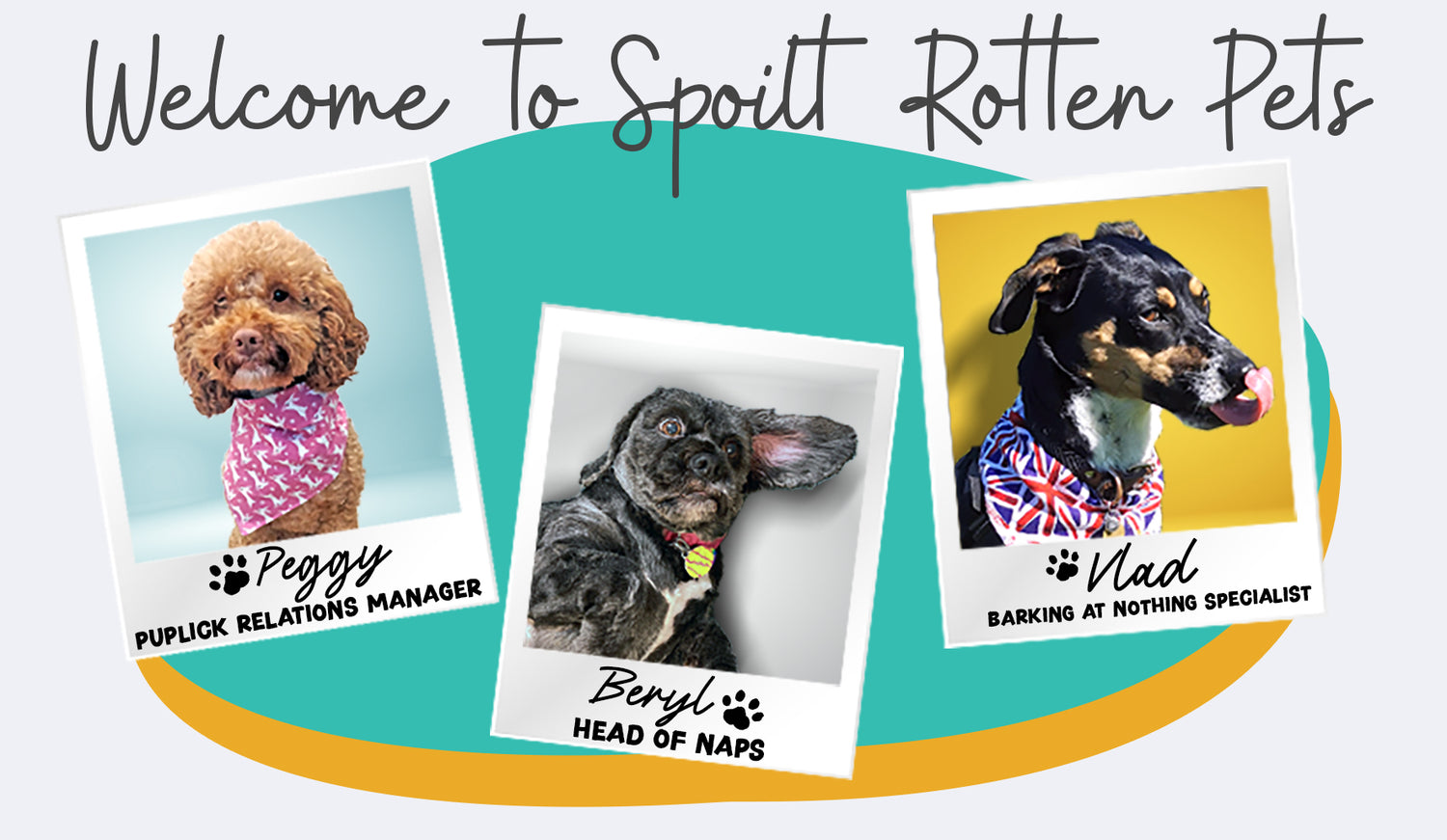 From humble beginnings in 2010, our small team have created a haven for pets & pet lovers, crafting dog bandanas, personalised pet tags, & delightful gifts for cat & canine enthusiasts.

We've learned that even the smallest gesture can mean the world. In our fast-paced lives, it's easy to overlook special moments. But at Spoilt Rotten Pets, we're all about celebrating the little joys that our furry friends bring.

Made in the UK

All Spoilt Rotten Pets products are manufactured at our workshop in
Hampshire

Use the dog and bone

Telephone orders welcome, give us a call on 01329 282800

FREE standard UK delivery

International
shipping available